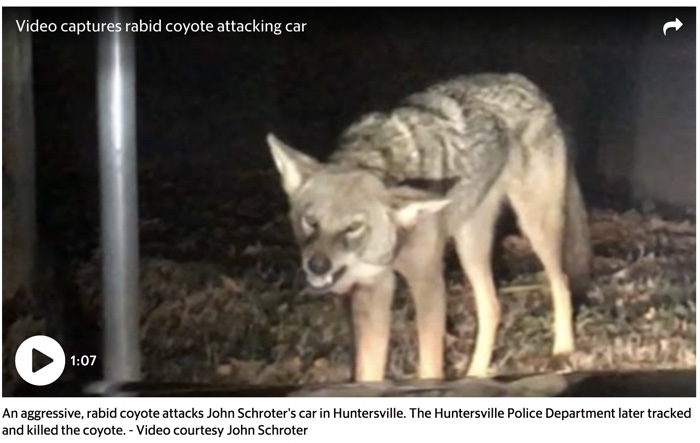 A Disease That Makes Monsters
How can a tiny, microscopic virus change a normally acting animal into a crazy one who'd attack others (even cars!)?
How has this tiny virus survived for thousands of years and appeared in our earliest records of mankind?
And might rabies be the source of the vampire and zombie phenomenon that's gripped our culture?
Read on, as this is no ordinary disease.
It's the stuff of legends and horror stories.