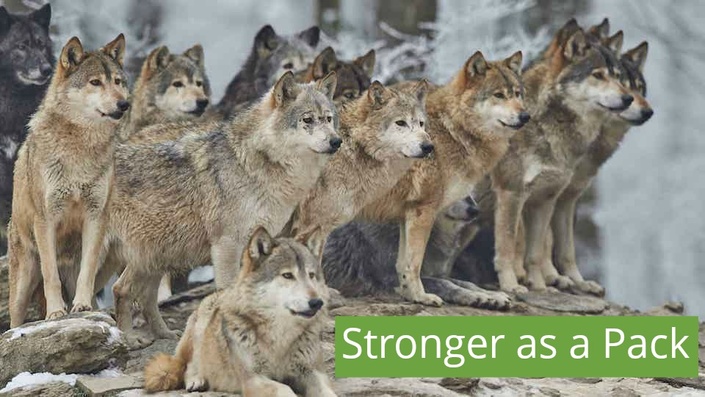 Vital Animal Pack
Think Outside the Medicine Box
Something tells me you've gotten suspicious that all that flies under the banner of "health care" may not be in your animals' best interests.
You read labels. You see through the hype that is marketing, like "prescription diets," foods claiming to be "100% Complete!" or blueberries in a kibble as the 37th ingredient.
You read books on natural health for your animals, maybe even for yourself.
You know better than to discuss raw diets with your conventional veterinarian. That horse isn't racing.
You may have even run into "fauxlistic" vets who offer some natural modality they've trained in for a weekend, but still make recommendations (like repeated vaccinations) that make your skin crawl.
Join Us in The Vital Animal Pack
Your animals are too valuable to you to blindly follow recommendations from conventional veterinarians, aka Dr. WhiteCoat. If you question authority and prevention practices that often end up damaging animals in the name of "health," we're your pack.
JOIN US TODAY and we'll send you Dr. Falconer's eye-opening raw dog food report.
(Don't buy any raw pet food until you've read this!)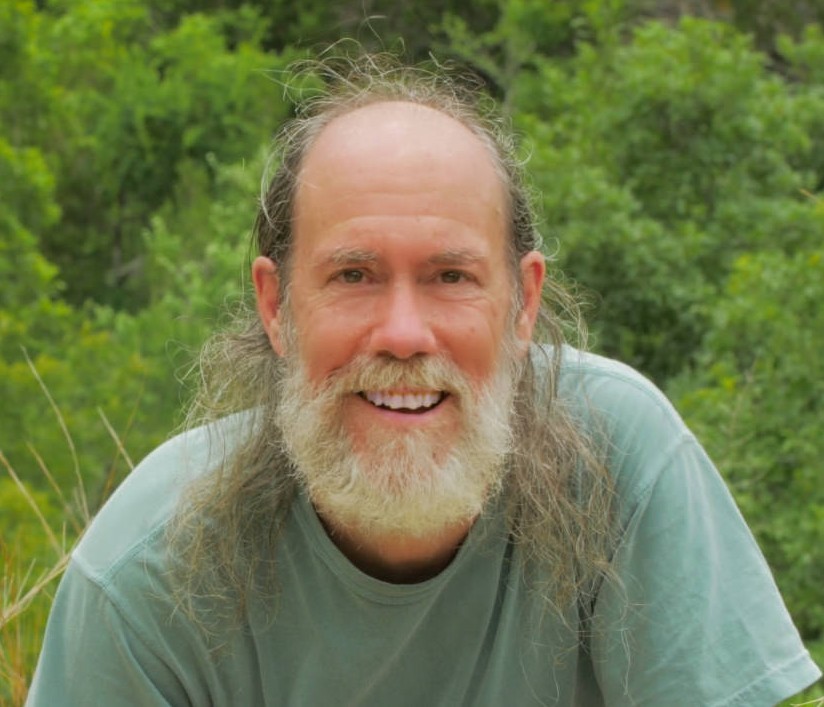 Hi, I'm Dr. Will Falconer, and I want to personally welcome you to the Natural Path, and invite you to join me, a 100% homeopathic vet for over twenty years.
By signing up to join Vital Animal Pack, (it's free) you'll stay abreast of what's going on in the world of natural health for animals, and get practical help for your own Vital Animals. You'll automatically be subscribed to my well-loved newsletter, Vital Animal News.
I don't pull punches. I'm a veterinary insider who knows how Dr. WhiteCoat thinks, and I can help you make wise health decisions for those animals who count on you every day.
My goal in all of this is to have your animals be such a glowing example of what's possible with natural health that they can be a force to change the world!
A big goal, I know, but I'm regularly inspired by how my patients and my reader's animals are turning heads when they are out in public. These guys become magnets, inexorably drawing people to them to feel their shiny coats and exclaim, "Wow! He looks and feels amazingly healthy! How did you get him to be so gorgeous?"
A conversation starts. A mind is opened.
Of course, I'm never going to rent, sell, or otherwise share your email address. I hate spam as much as you do. And if you decide the content isn't for you, there's an instant "unsubscribe" link at the bottom of every single newsletter.
"You are my number 1 favorite holistic veterinarian out there! I'm tremendously grateful for each and every article you've written on your blog and for Dogs Naturally Magazine and your newsletter is the only one which NEVER goes to the trash but is immencely enjoyed. Thank you for sharing your wisdom and experience with others!
You're outstanding!" — Tina Tingsjo, Sweden
Here's what I've got for you when you sign on to join the Vital Animal Pack:
My newsletter, Vital Animal News, which includes my "Tasty Tips," practical things you can put to work right away to help you steer your animals to become more vital more quickly.
Alerts of my latest blog posts, often centered on real cases from my homeopathic veterinary practice. Topics range from raw feeding to flying under the radar on vaccination requirements to avoiding the pesticides for fleas, heartworms, and parasites.
A no-holds-barred approach to holistic health for your animals – written by a vet who's got the inside scoop on how vets think.
An honest perspective on current "prevention" that shines a light on its fatal mistakes.
A common sense writing approach that can help you navigate the twisting, sometimes confusing path of raising a healthy animal naturally.
We are a pack of thinking animal guardians and our ranks are growing. We'd love to have you join us!
You can do this. I'll help you navigate holistic animal health, based on real-world experience.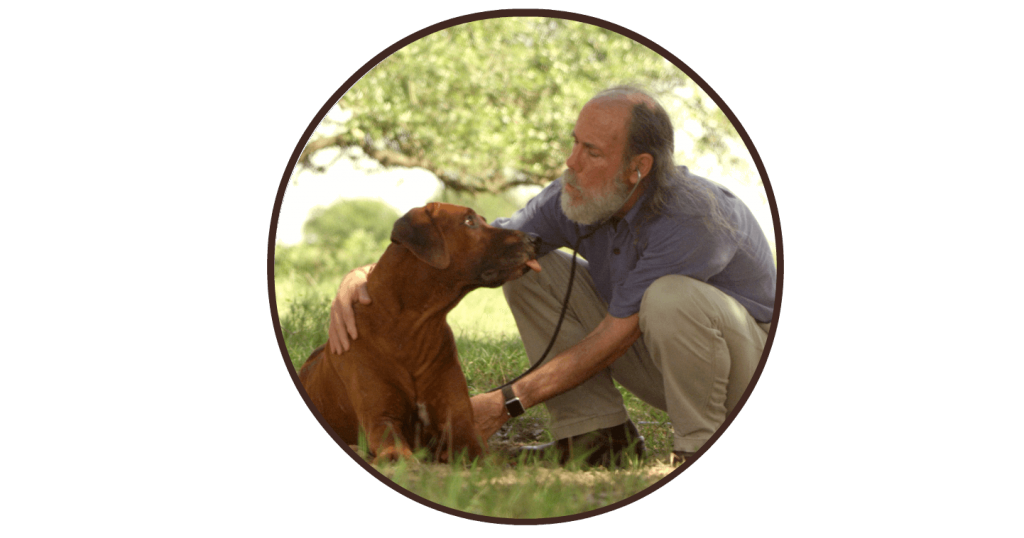 Sign up for a free membership and you'll have access to a lot more valuable information published exclusively for our members.
Some of what you'll receive inside:
More learning materials not publicly available, to help you raise Vital Animals
A bonus ebook, Insider Immune Protocols, explaining how I use the 4Life Transfer Factor products to boost immunity for specific illnesses
Exclusive access to the entire Bach Flower Remedies for Animals Course to help your animal's emotional states of imbalance
First notice of new courses and articles as they are released
In short, a greater ability to keep your animals in shiny, Vital health, for a long enjoyable life together
The path to achieving Vital Animals is anything but straight and narrow.
The goal is achievable, though:
Your animals living in vibrant health with natural resistance to disease.These same animals being arresting examples of vitality that attract and inspire others.
There are lots of potholes and even land mines to avoid along the way and being a member will help you get to your goal quickly and surely.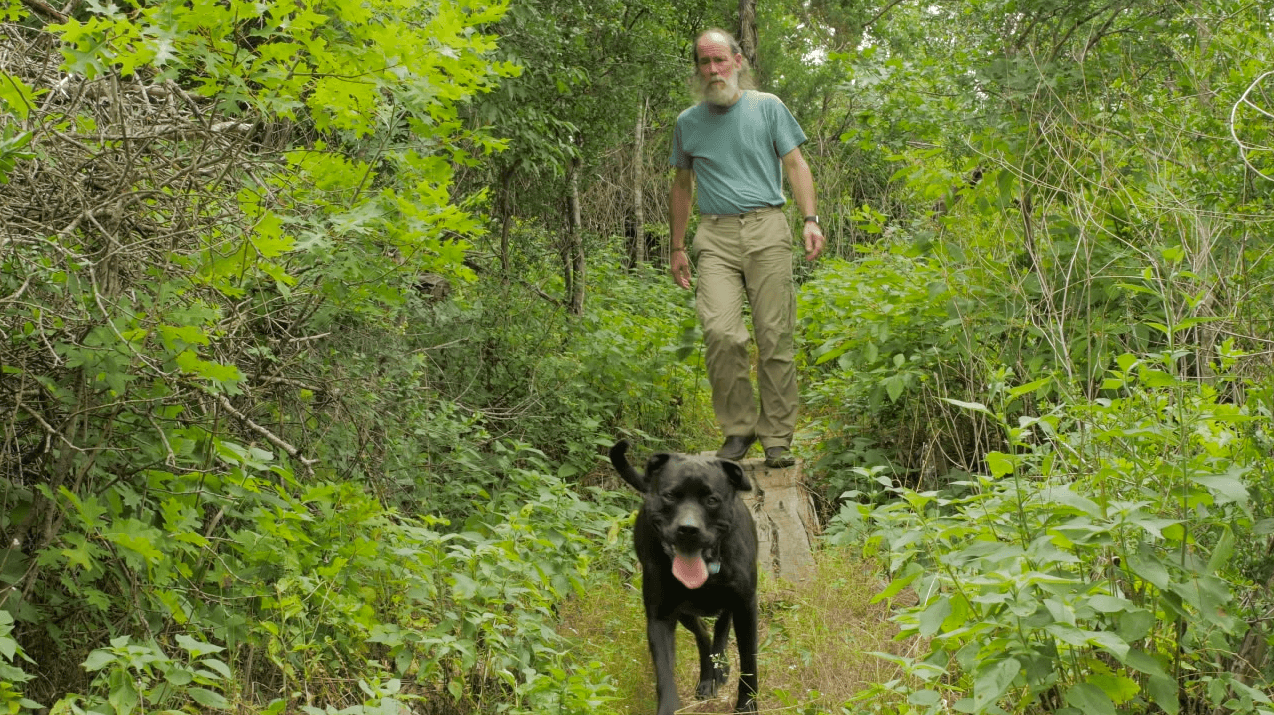 Your Instructor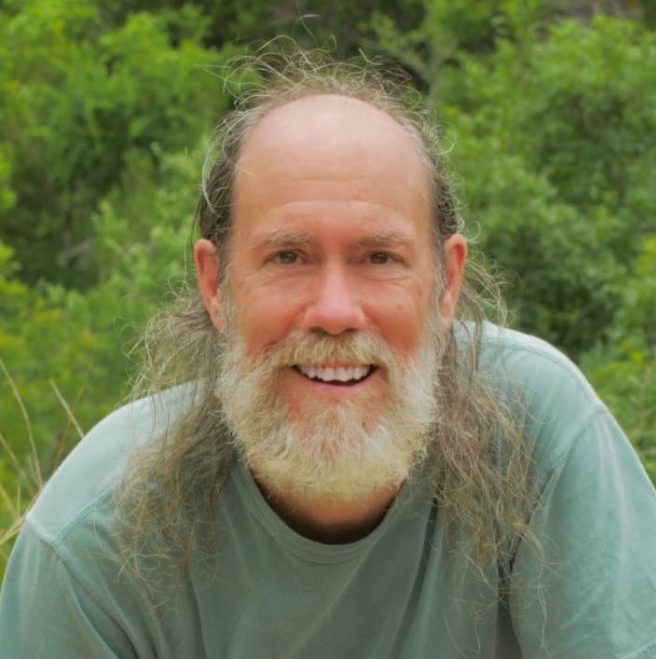 2020 marked 40 years as a vet, and since 1992, I've been in exclusively homeopathic medical practice with clients around the globe. A call came from within and I felt compelled to teach what I learned: conventional medicine is damaging animals in the name of prevention!
I'm dedicated to growing the number of people who want to learn SAFE and effective prevention, so they can step out of the damaging conventional vet practice model and have amazingly, wildly healthy Vital Animals.
And, so change the world.
I hope you'll join us in this natural path. Like any good pack, we've got your back.
Course Curriculum
Welcome! We're Glad You've Joined Us!
Available in days
days after you enroll
Courses Included with Purchase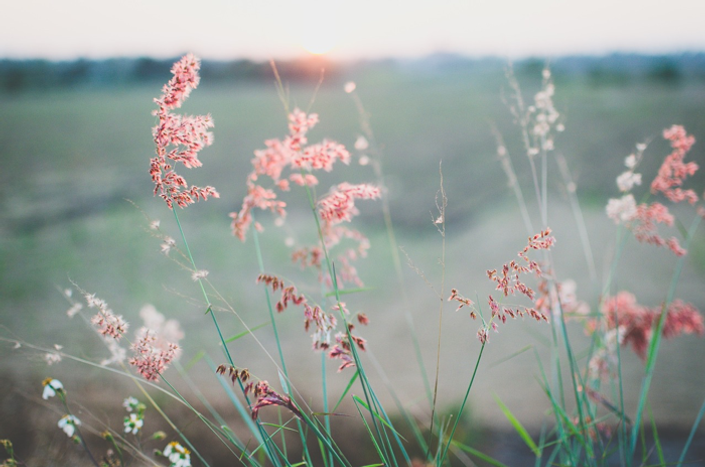 Bach Flower Remedies for Animals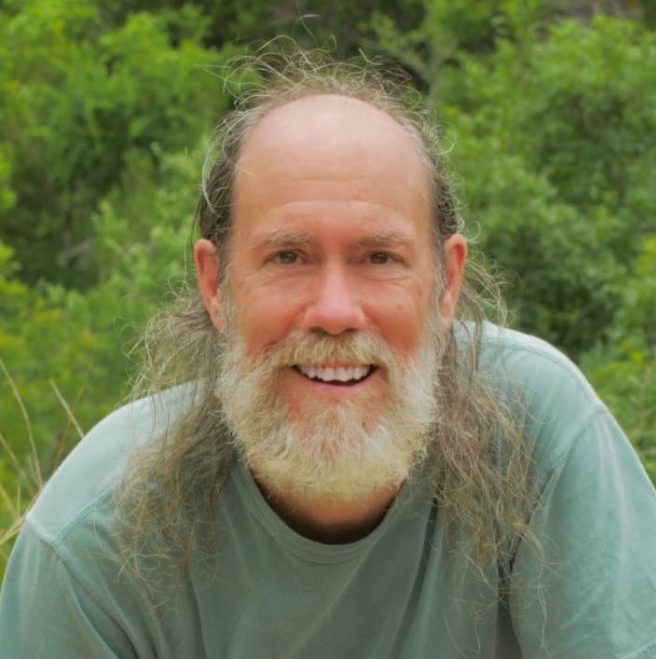 FREE
Original Price: $0
Frequently Asked Questions
When does the course start and finish?
The course starts now and never ends! It is a completely self-paced online course - you decide when you start and when you finish.
How long do I have access to the course?
How does lifetime access sound? After enrolling, you have unlimited access to this course for as long as you like - across any and all devices you own.