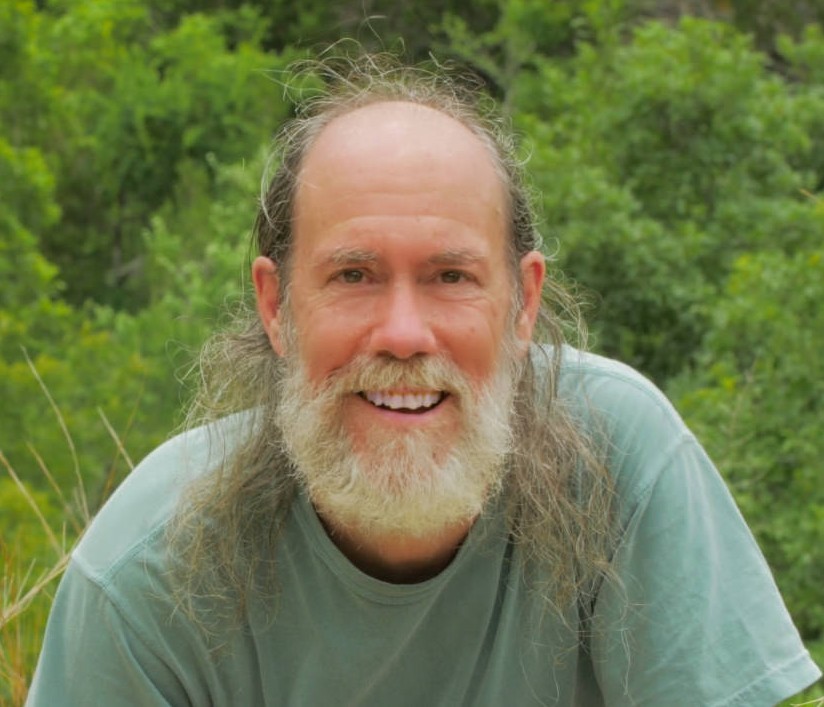 Hi, I'm Dr. Will Falconer, and I want to personally welcome you to the Natural Path, and invite you to join me, a 100% homeopathic vet for over twenty years.
By signing up to join Vital Animal Pack, (it's free) you'll stay abreast of what's going on in the world of natural health for animals, and get practical help for your own Vital Animals. You'll automatically be subscribed to my well-loved newsletter, Vital Animal News.
I don't pull punches. I'm a veterinary insider who knows how Dr. WhiteCoat thinks, and I can help you make wise health decisions for those animals who count on you every day.
My goal in all of this is to have your animals be such a glowing example of what's possible with natural health that they can be a force to change the world!
A big goal, I know, but I'm regularly inspired by how my patients and my reader's animals are turning heads when they are out in public. These guys become magnets, inexorably drawing people to them to feel their shiny coats and exclaim, "Wow! He looks and feels amazingly healthy! How did you get him to be so gorgeous?"
A conversation starts. A mind is opened.
Of course, I'm never going to rent, sell, or otherwise share your email address. I hate spam as much as you do. And if you decide the content isn't for you, there's an instant "unsubscribe" link at the bottom of every single newsletter.
"You are my number 1 favorite holistic veterinarian out there! I'm tremendously grateful for each and every article you've written on your blog and for Dogs Naturally Magazine and your newsletter is the only one which NEVER goes to the trash but is immencely enjoyed. Thank you for sharing your wisdom and experience with others!

You're outstanding!" — Tina Tingsjo, Sweden