Natural Rearing Roadmap
Take your puppy from the very best start in life through her first year to achieve natural disease resistance and brilliant vital health. Empowering you with the tools and understanding to take back prevention.
Enrollment currently closed.
This course is powerful. It is geared to take you from as early as pre-conception (!) to your pup's first birthday.
And, while we're focused on that first year of life, don't think you won't benefit your adult dogs by applying what you learn here!
We give you tools and support on how to care for them, watch out for the common pitfalls you're confronted with, and generally upgrade your adult dog's health significantly!
And, if you only have adults, no worries. All good for them, and who knows when "puppy fever" will strike next?
My team and I are here to support you, as are your fellow students.
Between our private group discussions and our live weekly Q/A calls, the aim is to empower you to be the best caregiver you can possibly be for your dog.
You'll wonder why every vet on the planet isn't teaching this to every puppy owner!
Here's where you can learn more and get enrolled, but don't wait! Enrollment closes soon!
Course Curriculum
Start with Healthy Stock
Available in days
days after you enroll
You Take Over: Year One
Available in days
days after you enroll
While you're waiting for the next course to open, have you decided whether you'll give heartworm poisons for another season? Have a look: http://vitalanimal.com/drugfreeheartworm/ Pretty compelling reasons to be wise in this realm.
Your Instructor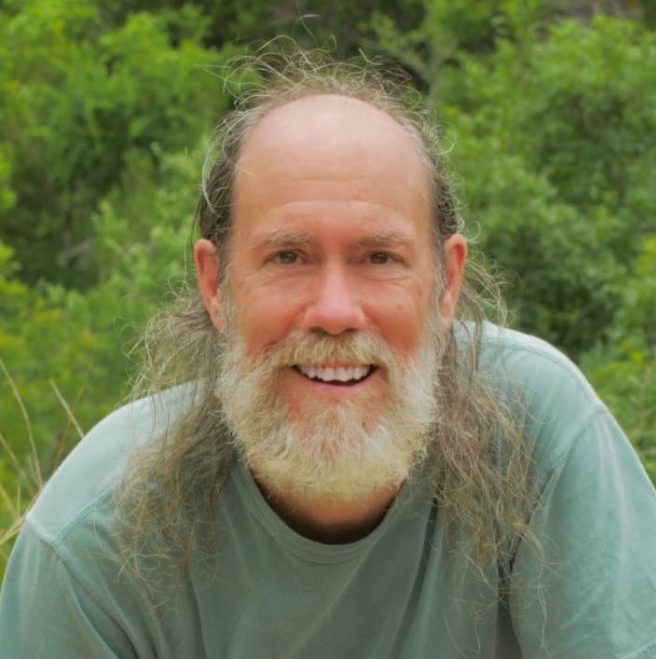 2020 marked 40 years as a vet, and since 1992, I've been in exclusively homeopathic medical practice with clients around the globe. A call came from within and I felt compelled to teach what I learned: conventional medicine is damaging animals in the name of prevention!
I'm dedicated to growing the number of people who want to learn SAFE and effective prevention, so they can step out of the damaging conventional vet practice model and have amazingly, wildly healthy Vital Animals.
And, so change the world.
I hope you'll join us in this natural path. Like any good pack, we've got your back.